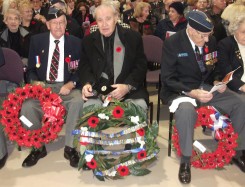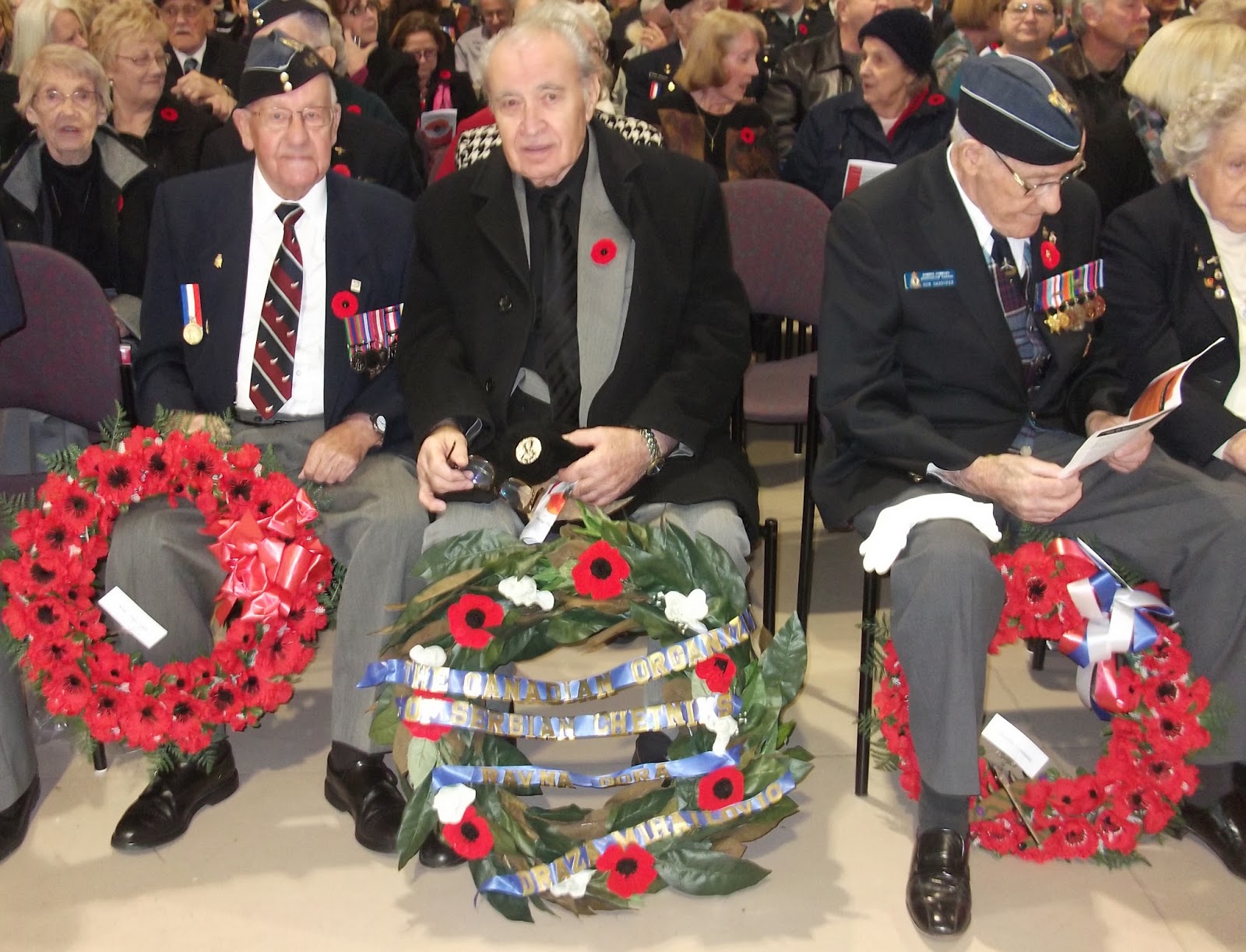 SERBIAN CHETNIKS AND GENERAL MIHAILOVICH HONORED ON CANADA'S REMEMBRANCE DAY November 11, 2013! / Canadian Warplane Heritage Museum / VIDEO
Aleksandra's Note: So proud of this group of patriots, led by Mr. Manojlo Mane Srdic, president of the "Organization of Serbian Chetniks Ravna Gora" Hamilton Chapter, for their participation in the Remembrance Day ceremony at the Canadian Warplane Heritage Museum on November 11, 2013. The efforts of Mane Srdic, Bosko Cenic, Nick Mandic, Bosko Ozegovic, Momcilo Dobric, and Marko Petko made this happen.
In the words of Bosko Cenic,
"We let the world know how proud we all are of our beloved Chica Draza and his gallant warriors!"
You will find a link below to the televised ceremony where you can see our patriots live at the event!
Congratulations and Godspeed to you all!
Sincerely,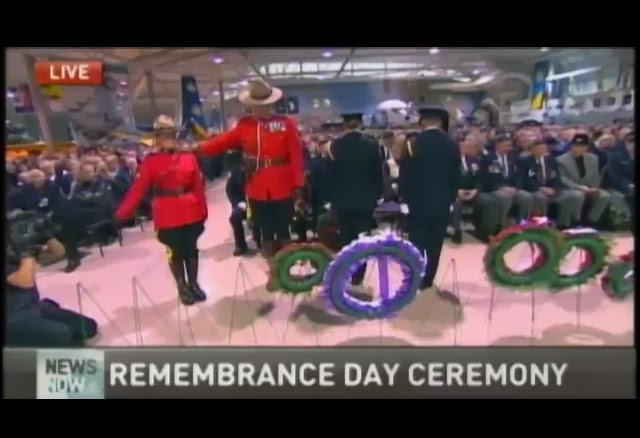 FOR OFFICIAL RECORDING OF THE TELEVISED EVENT PLEASE GO TO THE FOLLOWING LINK
http://www.chch.com/remembrance-day-special-lest-forget/
Go to part 5  at 6:53